Explore Monkey Island
Monkey Island Cat Ba is 1 km by a crow's flight. To get there, you can take the boat from Beo port, then go past Cai Beo village, many isles and reach the Monkey Island.
It takes around 10 minutes. Monkey Island used to be called Cat Dua Island (Pineapples Island) because there were a lot of wild pineapples in the island.
The fruit is not edible but local people usually used the plant as an ingredient to make tea or dry it to make medicine for diabetes.
The island later was named Monkey Island when people saw a lot of monkeys coming down to the beach and playing with tourists. They eat fruits, cakes and candies given by tourists.
Book a bus to Cat Ba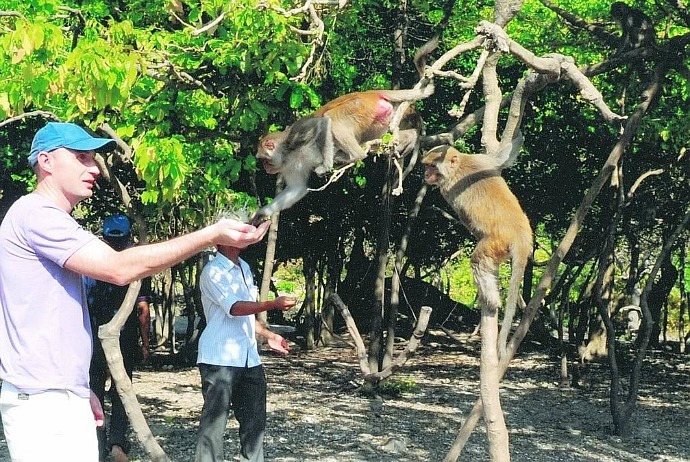 Monkey Island is protected by Cat Ba national park because of the rare monkeys and primitive beauty of the island which is charm of Cat Ba Island.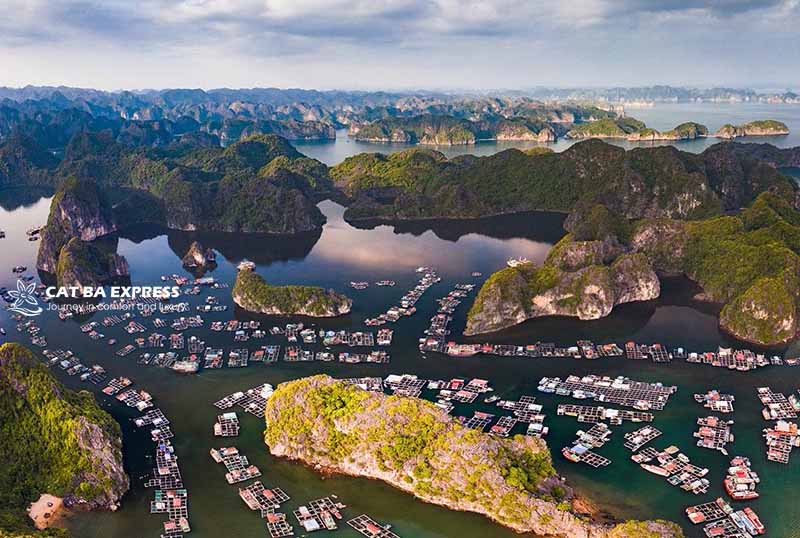 The monkeys in the island are very friendly and love to be around people so that becomes the highlight for the island.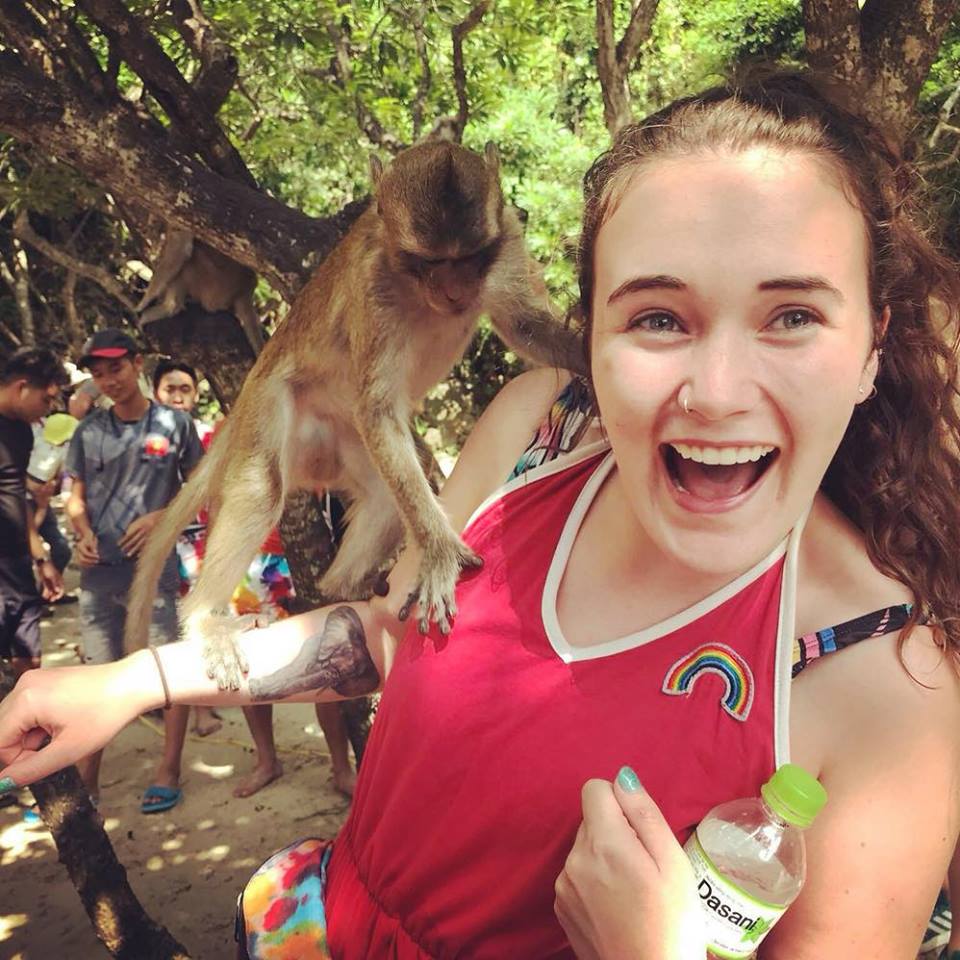 by Liv Sandwell
Cat Dua beach on the Monkey Island is a beautiful beach that connects withLan Ha Bay. After making friend with the monkeys, you can also wallow into fresh water and white sand here.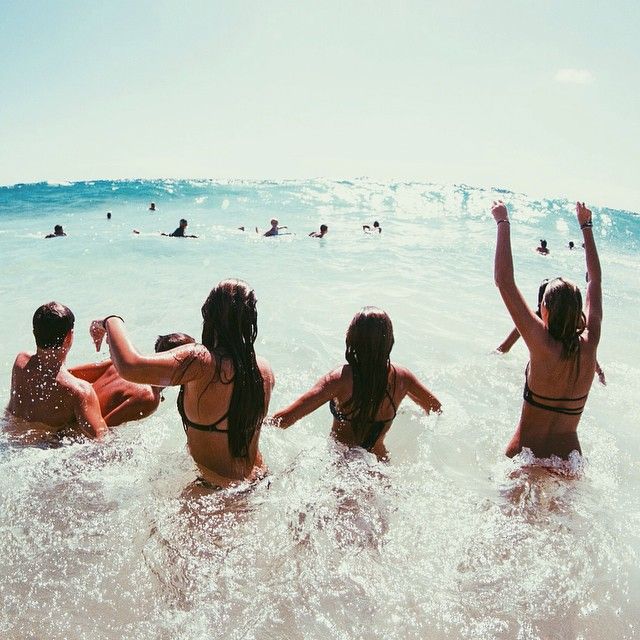 Monkey Island has area of about 3km. Monkey Island Resort in the island has 30 rooms with style of bungalow that are equipped with air-condition, TV, Internet, Wi-Fi, etc. This is a good choice for backpackers and those who travel in group.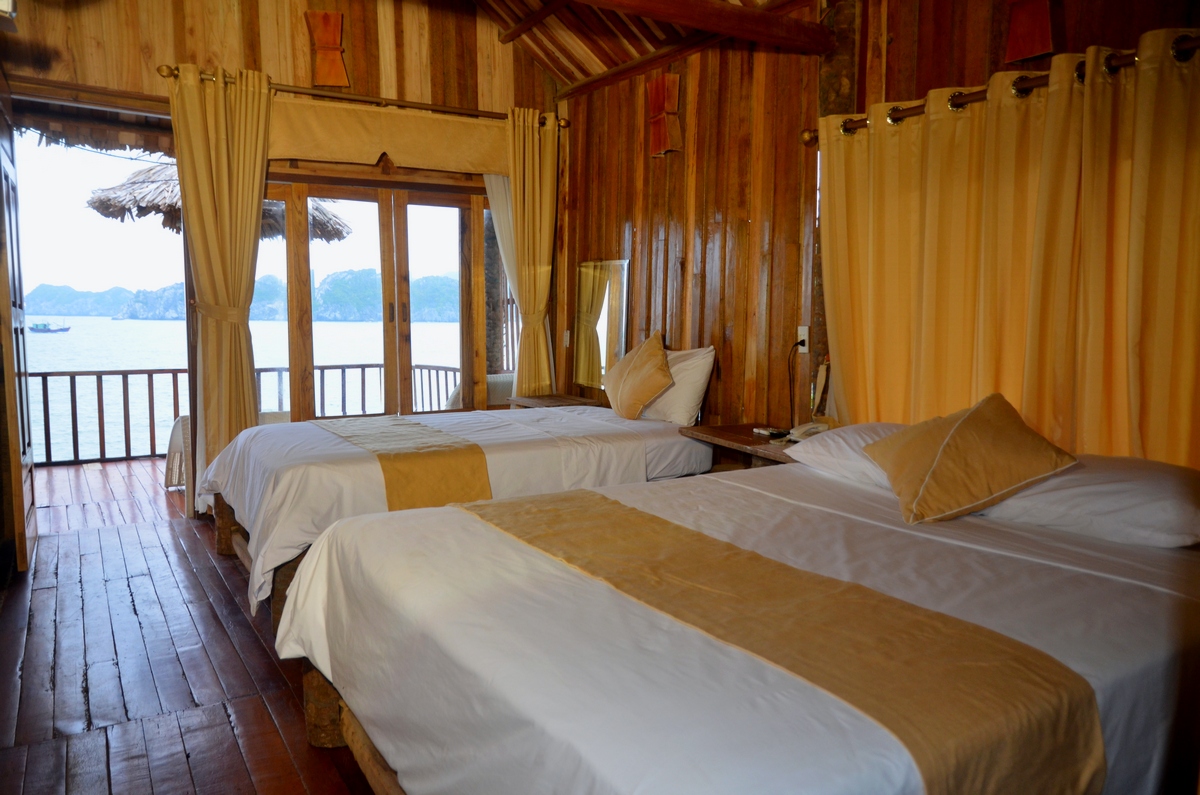 Enjoy your trip!
Read more →