Things to do in Lan Ha Bay
Lan Ha Bay is located at the East of Cat Ba island and borders Halong Bay. The bay measures 7000 ha, of which 5400 ha are under the management of the Cat Ba National Park.
This smooth area with a curvy shape counts around 400 large and small islands. The islands and islets of Lan Ha Bay are all covered with lush green.
What should you do at Lan Lan Bay?
Book a bus to Cat Ba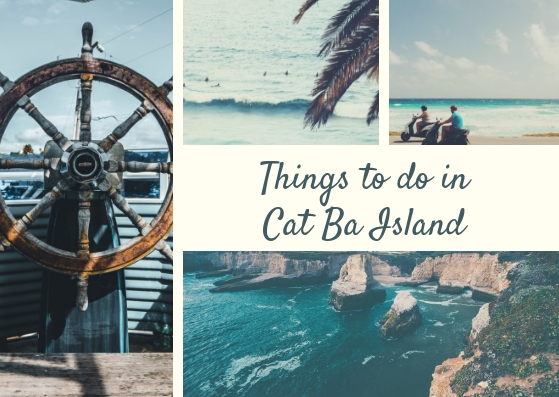 Things to do Lan Ha Bay
Summer time is the best to go to Lan Ha Bay because the weather is hot, suitable for swimming and kayaking.
If you want to visit Cat Ba in autumn, it is fine too. However, the weather is colder with more storms.
From the center of Cat Ba, travel to Beo port and you can buy the sightseeing ticket here.
Then you can hire a boat to take you to the place you want.
If you just want to visit the surrounding places of Bay (near the coastline), you can hire a small motorboat from the locals.
With a large group, you can hire an entire boat at the pier.
Lan Ha bay has hundreds of small sandy beaches and hundreds of small islets around, it is the paradise for those tourists want to kayak in a calm and clean water to discover the wild nature of Cat Ba islands.
Some famous places for kayaking here is Cai Beo floating village, Van Boi center area in the middle of the bay, Ba Trai Dao area or Monkey Island area...
There are many small beaches in Lan Ha bay for you to come to swim and it is lovely to swim at Monkey Island or Van Boi Con island.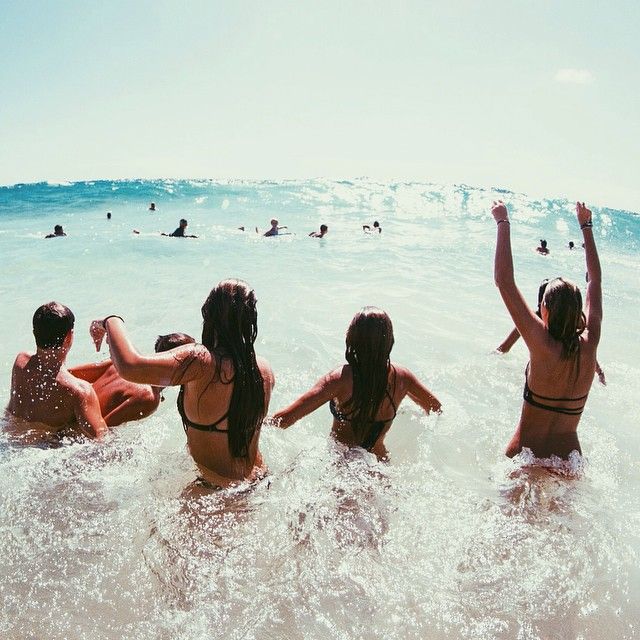 Swimming Lan Ha Bay
Catba has an international Rock climbing center and you can book a half or full-day rock climbing trip at Monkey Island Resort booking office.
Rock climbing in Lan Ha bay
From Lan Ha bay, you can come to Viet Hai harbor and then take motorbike or bicycle to come 6 km to visit Viet Hai fishing village in the Cat Ba national park.
Visit Viet Hai fishing village
You can come to visit Cai Beo floating village where people have to stay in floating houses, children go to school by boat.
There are some private beach which has bungalows for you to stay overnight. You can book a package tour or just book a room here and you have alot of time for activities in those bungalows like kayaking, swimming, playing beach volleyball, beach football...
Play and stay at a private beach
Read more →