Cat Ba Cable Car
connect the center of Cat Ba Town to the center Cat Hai Island with the length of 21km. There are 4 stops including Phu Long (Cai Vieng), Cat Ba National Park, Cat Don station and Cat Ba Central Station.
Book a bus to Cat Ba
Who is the owner of Cat Ba Cable Car?
Sun Group is one of the leading incorporation in leisure travel industry with excellent constructions recognized by experts wordwide.
With the motto "new breath, new vitality" for all the lands they come accross, Sun Group decided to land their investment in the pearl of Tonkin Gult - Cat Ba Island.
Sun Group Cat Ba Project is under remarkable progress with the completion of the first sessions such as parking lots. The next phase will start the construction of the world longest sea-crossing cable car.
How long is Cat Ba Cable Car route?
Cat Ba Cable Car route is 21km in length, will be the world longest cable car route. Its five stations are located along the route from Cat Hai Island to Cat Ba Island in which the leg from Cat Ba to Phu Long station will be the biggest leg in the world.
By the time of its completetion, Cat Ba Cable Car should be capable of carrying 5500 passengers per hour. The expected time for the construction is 18 months.
Sun Group has a team of world experts together with the constructers of historical cable car route from Fasipan to Lao Cai. There are new world records await to be set by Sun Group.
In order to build a green environment with green transportation means while ensuring connections among tourism destinations, Cat Ba Cable Project will not only protect environment but also create fresh and exciting experiences for travelers, not to mention convenience and time-saving advantages.
General information about Cat Hai - Cat Ba Island
- Length: 21km
- 05 stations: Cat Hai Island / Phu Long / Cat Ba National Park / Cat Don / Center of Cat Ba
- Capacity: 5,500 passenger/hour for the Cat Hai - Phu Long Leg
How much to take Cat Ba Cable Car?
- Cat Hai - Phu Long: 50,000đ
- Cat Hai - Cat Ba: 300,000đ
Contact us now to get the best price for your get away!
Hotline: +84 976951999 (Mr. Hien)
Read more →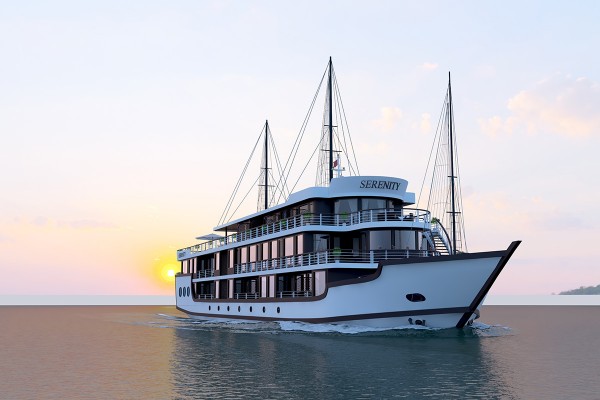 Serenity Cruises in Halong Bay ONLY $145
Event For Tour
Event Description
Starts: Sat, 12/28/19 18:00
Ends: Tue, 01/28/20 23:59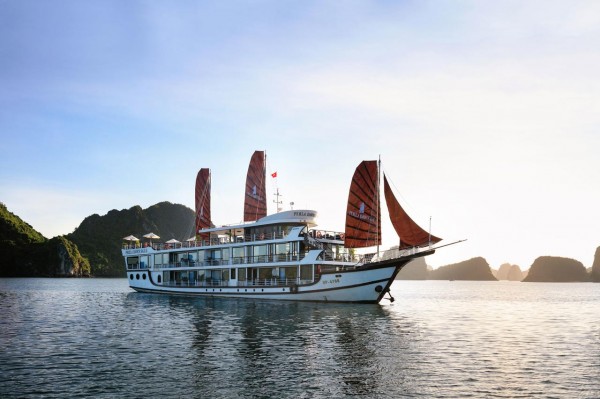 Cat Ba 2 days 1 night tour
Event For Tour
Event Description
Starts: Sun, 12/29/19 08:00
Ends: Wed, 01/29/20 23:59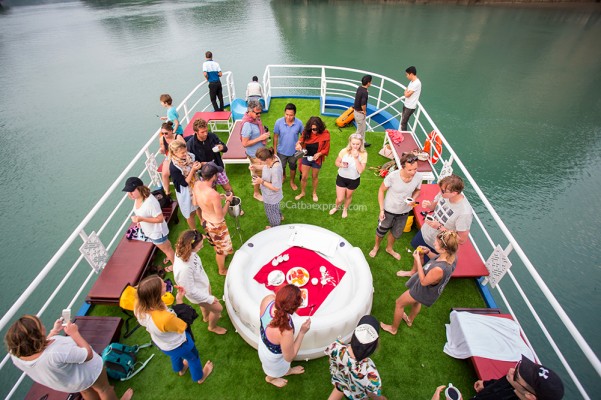 Halong - Lan Ha Bay day trip ONLY $23
Event For Tour
Event Description
Starts: Mon, 12/30/19 08:00
Ends: Thu, 01/30/20 23:59